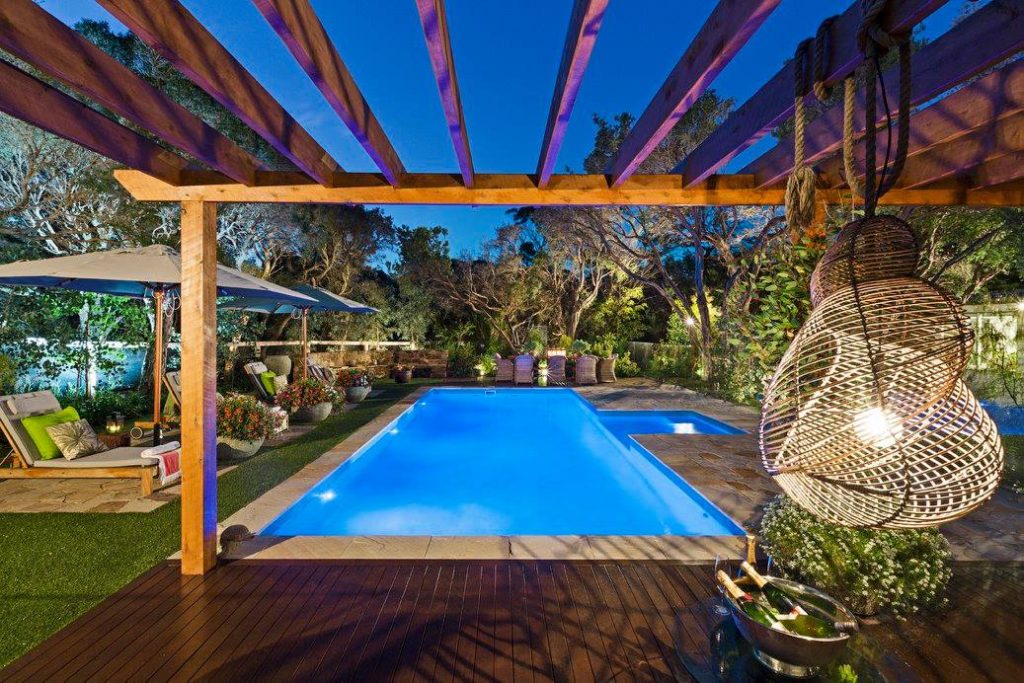 Landscapers Mornington Peninsula
With over 30 years in the landscaping industry, our team of professional landscapers  offer a wealth of knowledge and experience in both residential and commercial landscape construction.
At Abben Art you'll find an inovative, friendly, can do approach to your landscaping needs.
Below are listed the services we provide at Abben Art.
Landscaping construction & Design
Landscape Project management
Landscape design for council permits
Retaining Walls
Dry Stone Walls
Stone Work
Paving
Decking
Pergolas
Planting
Low maintenance gardens
Advice on your garden / consultaion
Irrigation systems
Water features
Outdoor entertaining areas
Driveways.
Landscaping for commercial properties.
Landscape plans for Urban, reseidential and Rural properties.
Planting plans.
Garden maintenance.
CAD and 3D modelling.
Follow up maintenance services.
We service the Mornington Peninsula and beyond.
Remote Design through correspondence
Plant sourcing through wholesale nurseries
Specialise in; Dry stone walling/Dry rock walls/ Retaining walls/Water features/Rock work
Independent quoting and supervision of any construction process.
Advice on the health of your plants and soil.
Native, drought tolerant and low maintenance garden's.
Courses in the highly skilled traditional art of dry stone walling.