Landscape Services
Mornington Peninsula
Landscaping & Project Management
With over 30 years in the landscaping industry, our team of professional landscapers offer a wealth of knowledge and experience in residential, urban, rural and commercial landscape construction.
Realising a landscape design project takes many different skills including earthworks, drainage, site stabilisation, base preparation, paving, walling, lawn and garden preparation, lighting, planting, irrigation, electrical and plumbing works.
By having Abben Art manage your project, you will have a professional and convenient "one-stop-shop", only having to deal with us on your landscape project, rather than the headache of organising, supervising and paying lots of different contractors, and ensuring that their work is delivered to the highest of quality.
We pride ourselves on maintaining an innovative, friendly, can-do approach to meeting your Mornington Peninsula landscape gardening requirements.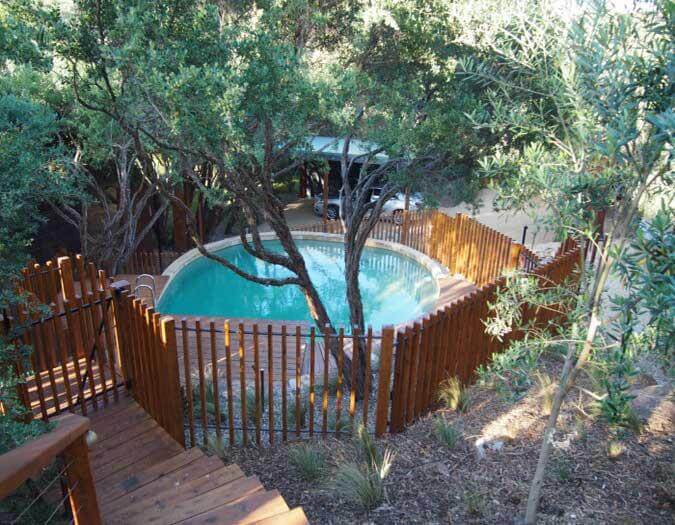 Make Your Dream Garden a Reality!
Talk to Clive, our Principal Designer & Landscaper.
Landscape project management
Independent quoting and supervision of construction
Plant sourcing via wholesale nurseries
Earthworks
Paving
Decking
Pergolas
Planting
Irrigation systems
Lighting and electrical
Outdoor entertaining areas
Pools
Ponds
Driveways
Art installation
Specialised Landscaping
Retaining walls
Water features
Rockeries
Crazy paving
Native, drought tolerant and low maintenance gardens
Courses in the highly skilled traditional art of dry stone walling
What Our Clients Say
Clive and his Abben Art team have completed three landscaping projects for us in our Frankston South garden and we continue to be delighted with the results. We also enjoyed a very positive experience working with Clive in all phases of these projects.
Clive and his team designed a plan to structure our bush garden while maintaining its rustic nature. The necessary mess of construction was short lived and at the end there was little sign that they had been there. The outcome was a great use of the space and balancing of the textures used in the landscaping. The rustic nature aesthetic has been preserved and we look forward to making good use of the improved area.
We wanted steps and a retaining wall designed through a steep front garden that blended well with the surrounds. A father and daughter team who worked very hard throughout the summer and we are very pleased with the results.  Clive Abben demonstrated great skill and knowledge in construction and knowledge of flora and I would recommend him highly, particularly for his craftsmanship in dry stone walling.