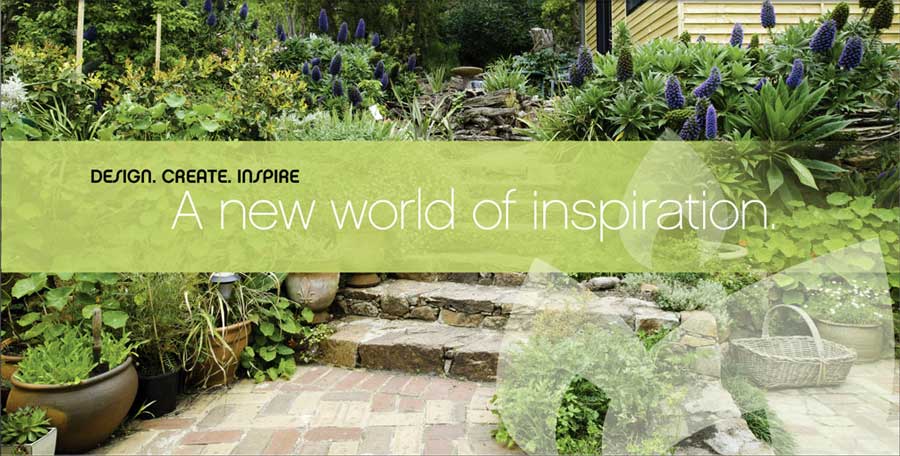 Garden Design
Abben Art Garden Design are situated on the Mornington Peninsula but service through to Melbourne and surrounds.
We provide independent, professional garden design services with personal advice.
Enhance your lifestyle. By making your garden's design user friendly, whether it is a small garden, a large garden or even a small front yard, it becomes an extension of your home, thus making your living space larger. This area can then be used for entertaining, sport, or general family gatherings.
Add value to your property. Estate agents estimate that a good garden design can add 10% to the value of your property. If you are buying with the idea of renovating and selling, a good garden can not only add extra appeal, but will also help to sell your property.
Add beauty and relaxation to your life. A good lanscaped garden is a beautiful thing and can help you relax, unwind and escape from the everyday stresses of our busy lifestyles.
A garden can be productive with a vegetable plot and fruit trees providing a tasty, healthy and cost saving alternative to the supermarket.
A well designed and thought out garden is a joy to spend time in and you will find yourself wanting to spend more and more time outdoors, if you haven't already got the gardening bug those thumbs will soon be turning green.Gardening is a pass time that is healthy to both the mind and body.
A good garden design does not just happen by chance but is created through careful planning. As a landscape designer of many years experience, I can help you create your dream and save you money by not wasting it on expensive mistakes. Remember it is much easier to change things on paper!
Benefits of an Independent Garden Design Service
As an independent garden designer not affiliated to any landscapers, Clive and his team can provide  impartial advice. If the landscaper and are one and the same, then the client has nowhere to go if they are concerned about any aspects of the construction process.
This also applies to plant suppliers and nurserymen who may provide a planting plan only to use plants they grow.
Clive can get independent quotes for your landscaping and planting, using individual contractors and suppliers that are experts in their own specialized fields of construction and plant supply/growth.
Cost:
I will charge a consultation fee for my initial visit, during which time I will ascertain what your needs are and the best way forward. If you do need extra work, then I will be able to give you an idea of the expected cost involved