Our Story
Abben Art Garden Design & Landscaping
Abben Art is a landscape design and construction business based in the beautiful coastal town of Rye on the Mornington Peninsula. We service all areas across the Peninsula.
Design, create and inspire are fundamental principles in our approach to conceiving and creating beautiful and functional gardens.
Clive Abben is the founder and principal designer at Abben Art. Together with his wife Leanne, the couple have built a team of passionate landscapers who love their craft. The team includes their daughter, Amelia, a qualified landscaper who shares Clive's love and passion for dry stone walling.
Clive is constantly staying current with advances in design technology. We use computer generated design (CAD) to produce 2D and the more advanced 3D designs.
Abben Art has designed and constructed landscapes from small inner urban courtyards to sprawling country estates – no job is too big or small. We see every client and garden as an opportunity to design, create and inspire truly unique gardens, tailored to each client and their individual needs.
We offer landscape design for all applications including commercial and private projects. We also offer more technical drawings when these are required for architects and council permits.
For examples of our work, please browse our 3D design galley and our photo gallery of completed projects.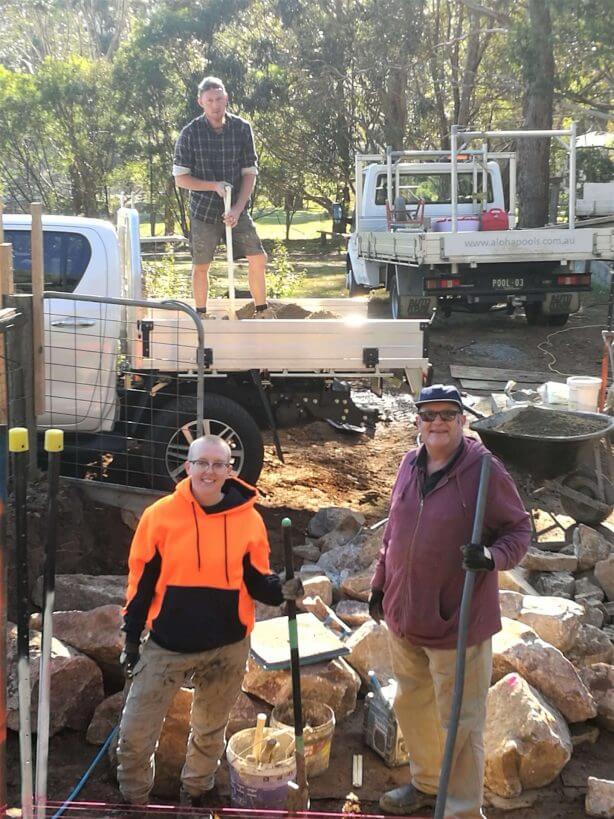 Amelia, Clive and apprentice Jarrod working hard on their latest landscaping project.
Make Your Dream Garden a Reality!
Talk to Clive, our Principal Designer & Landscaper.
Clive Abben
Principal Designer and Senior Landscaper
Clive trained in England as a landscape designer and horticulturist. He then spent 10 years as manager of a rapidly-expanding grounds maintenance and landscaping company based in Surrey..
Clive moved to Australia and joined a small but innovative firm based in Warrandyte, managing a landscape team that designed and created contemporary gardens specialising in dry stone walling and water features. It was during these early days in Australia Clive became involved in building display gardens for events such as the flower and garden show.
Clive's love of learning about the diversity of plants and environmental conditions saw him relocate to Rye on the Mornington Peninsula. It was here he established Abben Art to pursue his own vision of creating landscapes that both stood the test of time and were sympathetic to their natural environment.
Since the company's inception, Clive has designed, project-managed and constructed a diverse range of landscapes. These have ranged from a native rooftop garden in Port Melbourne overlooking the bay to a rural five acres of landscaping and planting in Merricks, where the happy clients now cross a sleeper bridge into an oasis of winding paths and hidden secret areas.
Clive's passion for design and horticulture has led to being featured in gardening magazines including Country Style, The Weekly Times, Better Homes and Gardens, Outdoor Design and Living and he is always happy to talk gardening.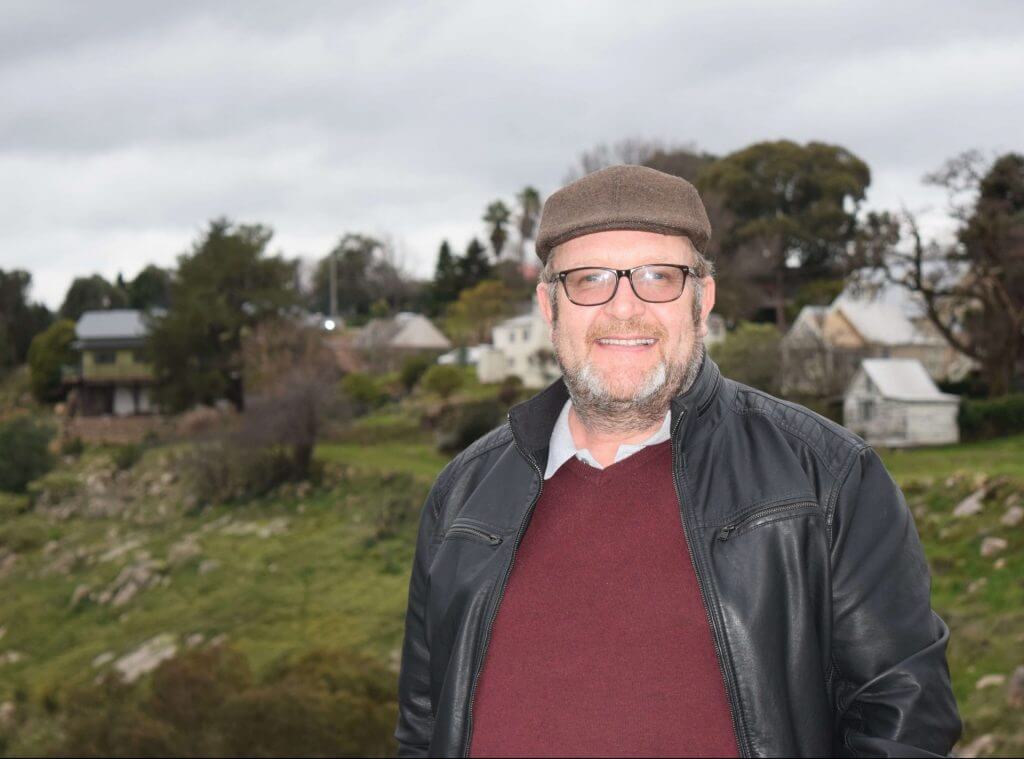 Leanne Abben
Business Manager & Gardener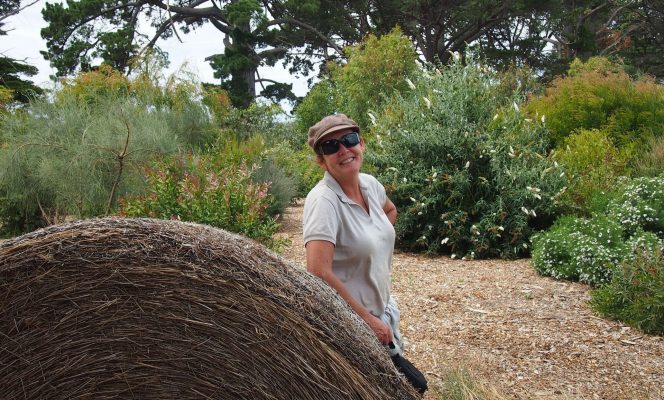 Amelia Abben
Qualified Landscaper, Specialising in Dry Stone Walling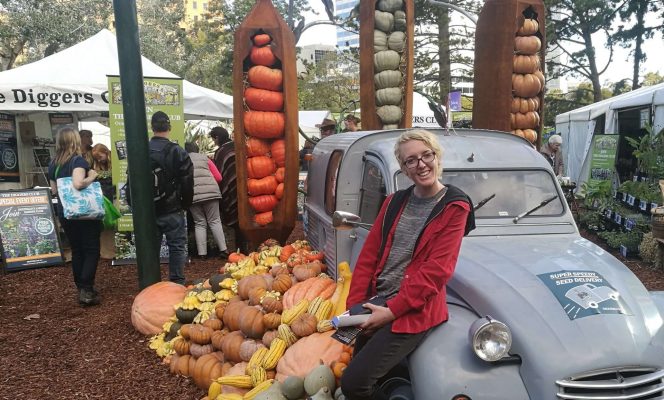 What Our Clients Say
Clive and his Abben Art team have completed three landscaping projects for us in our Frankston South garden and we continue to be delighted with the results. We also enjoyed a very positive experience working with Clive in all phases of these projects.
Clive and his team designed a plan to structure our bush garden while maintaining its rustic nature. The necessary mess of construction was short lived and at the end there was little sign that they had been there. The outcome was a great use of the space and balancing of the textures used in the landscaping. The rustic nature aesthetic has been preserved and we look forward to making good use of the improved area.
We wanted steps and a retaining wall designed through a steep front garden that blended well with the surrounds. A father and daughter team who worked very hard throughout the summer and we are very pleased with the results.  Clive Abben demonstrated great skill and knowledge in construction and knowledge of flora and I would recommend him highly, particularly for his craftsmanship in dry stone walling.