Garden Design, Landscaping Mornington Peninsula
Garden Design | CAD & 3D Design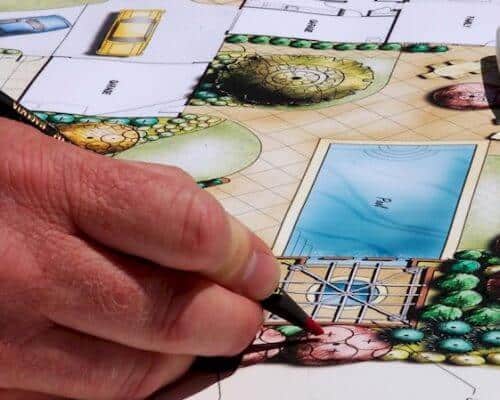 A landscape design is the footprint to build a great garden. At Abben Art, we offer a range of design services to suit individual clients needs and budgets. We have kept pace with technology and not only design in CAD but the exciting world of 3D design.
Landscaping & Construction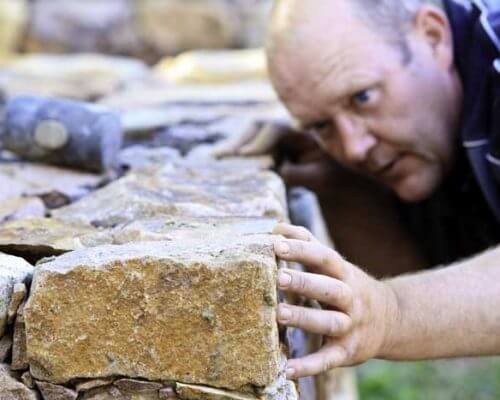 At Abben Art, we offer an extensive range of landscaping and construction sevices. From the smallest garden to commercial sites, we utilise only the best tradesmen and artists to create great gardens.
Garden Consultation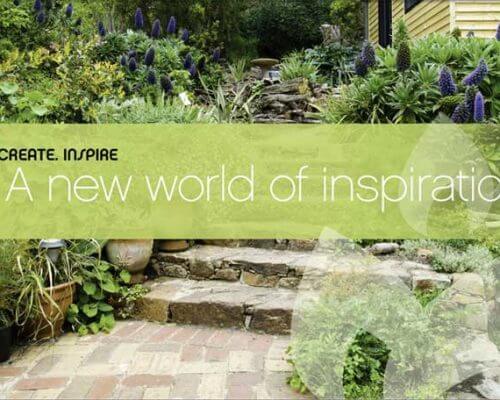 A garden consultation is the first step in the creative process.
This is time spent assessing your garden and gardening needs, offering garden advice and making formative plans on how to make your dream garden a reality.
Dry Stone Walls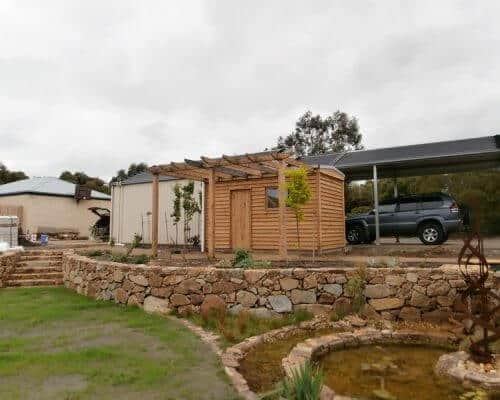 Clive has over 30 years of experience in Constructing dry stone walls
Project Management
Clive has extensive experience in project managing
Project Management & Landscape Services
We at Abben Art offer a comprehensive range of horticultural and landscaping services on the Mornington Peninsula through to Melbourne.
We can get you going on your own DIY project or manage and construct both private and commercial landscapes.