Completed Projects Gallery
Gardens By Abben Art!
We are proud of every one of our landscape designs and constructions. Featured below are highlights of our completed gardens. Click on a photo to see more detail.
Gardens are designed and project managed by Clive Abben and landscaped by the Abben Art team and our carefully-selected specialist contractors and tradespeople.
All gardens featured here are on the Mornington Peninsula.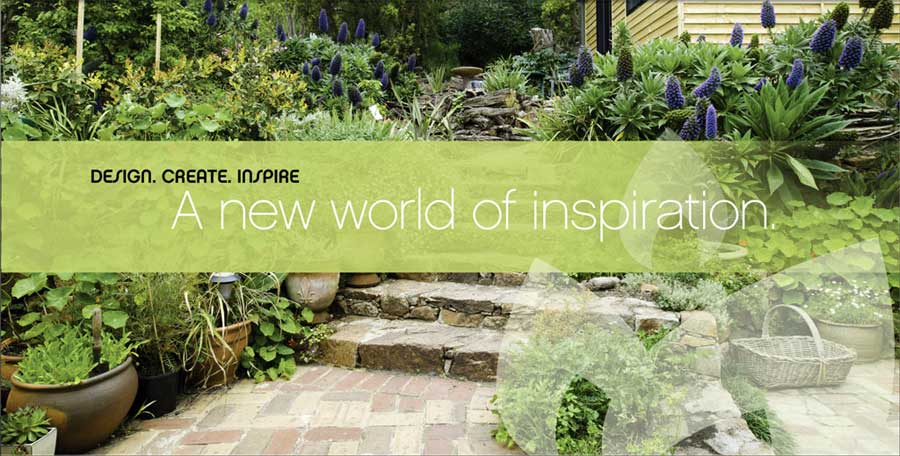 Make Your Dream Garden a Reality!
Talk to Clive, our Principal Designer & Landscaper.